Spotlight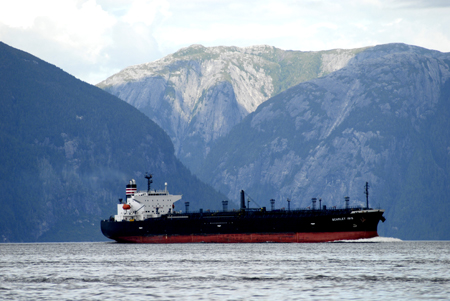 Tell Senators You Support The North Coast Tanker Ban!
The tanker ban bill passed in Parliament but it still needs to get through the Senate before it becomes law. Unfortunately big oil lobbyists are pressuring Senators to stall the Bill.
Featured
B.C. environmental activist Mike Sawyer says it's "highly probable" he will appeal a National Energy Board ruling that a pipeline designed to deliver natural gas to the $40-billion LNG Canada project falls under provincial, not federal, jurisdiction. Read the full article here.