Spotlight
Help us push for stronger laws to safeguard wild salmon - send a comment today!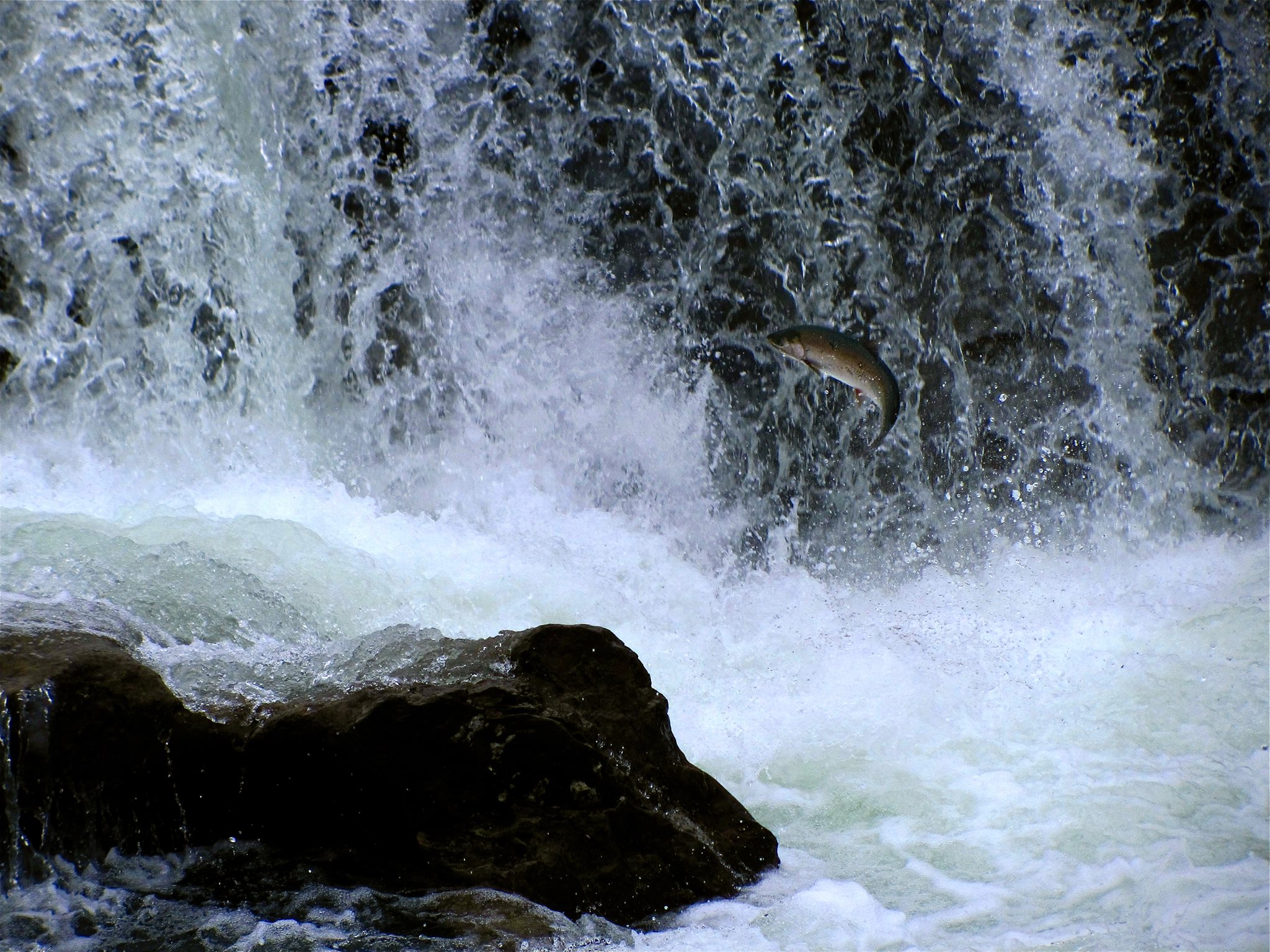 The new BC government has committed to overhauling the BC Environmental Assessment Act, but those who benefit from weak environmental laws are pushing back hard. We need you to help us support stronger environmental assessments in BC.
Featured
This Op Ed by Senator Mobina Jaffer makes the case for the Oil Tanker Moratorium Act (Bill C-48) which is currently making its way through the Senate after being passed in the House of Commons. Senator Jaffer is the sponsor of the bill in the Senate.