Spotlight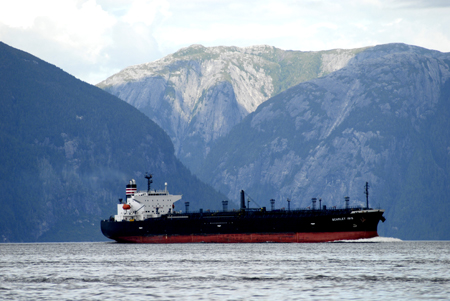 Tell Senators You Support The North Coast Tanker Ban!
The tanker ban bill passed in Parliament but it still needs to get through the Senate before it becomes law. Unfortunately big oil lobbyists are pressuring Senators to stall the Bill.
Featured
"Politicians and environmental groups are raising the alarm about political interference after unelected Canadian senators voted down one environmental protection bill in committee and adopted hundreds of amendments to a second one, after both had been passed by the elected House of Commons." Read the full article here.