Spotlight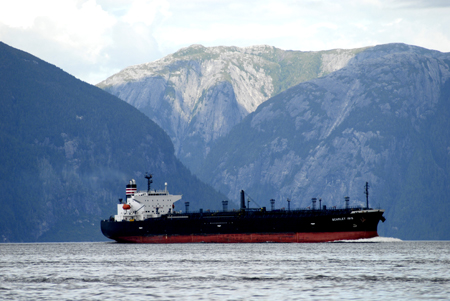 Tell Senators You Support The North Coast Tanker Ban!
The tanker ban bill passed in Parliament but it still needs to get through the Senate before it becomes law. Unfortunately big oil lobbyists are pressuring Senators to stall the Bill.
Featured
President of Coastal First Nations urges politicians to pass Bill C-48 to ensure a permanent ban.