Spotlight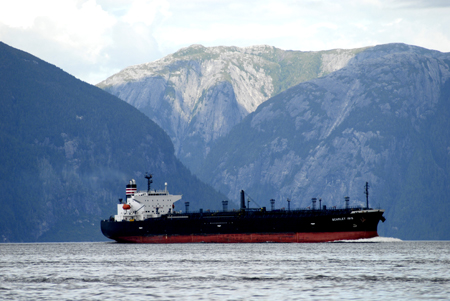 Sign the Tanker Ban Petition!
We need one last big push to show Justin Trudeau and his cabinet that we're watching closely and won't accept a broken promise.
Featured
This is a joint campaign by Evidence for Democracy, the Professional Employees Association, the British Columbia Government Employees Union, the Northwest Institute, Ecojustice, Organizing for Change, the BC Wildlife Federation, and the Fraser Watershed Initiative.
For years, the government has put politics and industry leaders ahead of the needs of…