Spotlight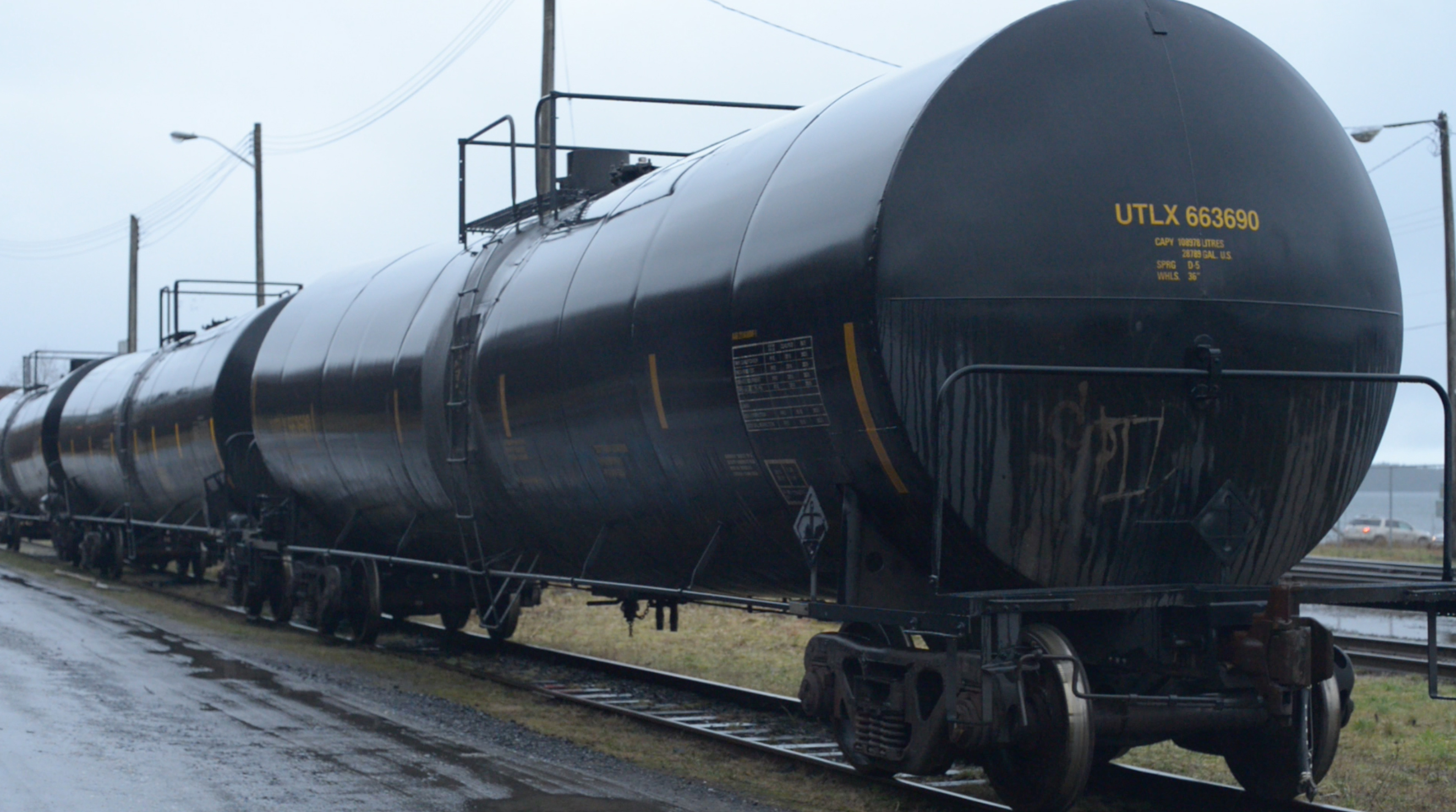 The transportation of dangerous goods by rail is set to sky rocket
There are already 50-60 propane tank cars rolling through our towns and watershed every day and this number is set to sky rocket. If the additional three export facilities are approved and built, the Northern BC rail corridor will be carrying up to 230 pressurized LPG/propane tank cars and 180 tank cars filled with petroleum liquids per day. These trains will travel through the hearts of our communities and along the banks of our wild salmon rivers, posing real risks to human safety and salmon health. Read more...
Featured
Hearings will be held by the House of Commons on Transport, Infrastructure and Communities within the coming weeks regarding rail safety.
Skeena-Bulkley Valley MP Taylor Bachrach has been calling for the hearings after concerns from residents and community leaders. Read the full article here.