Spotlight
Help us push for stronger laws to safeguard wild salmon - send a comment today!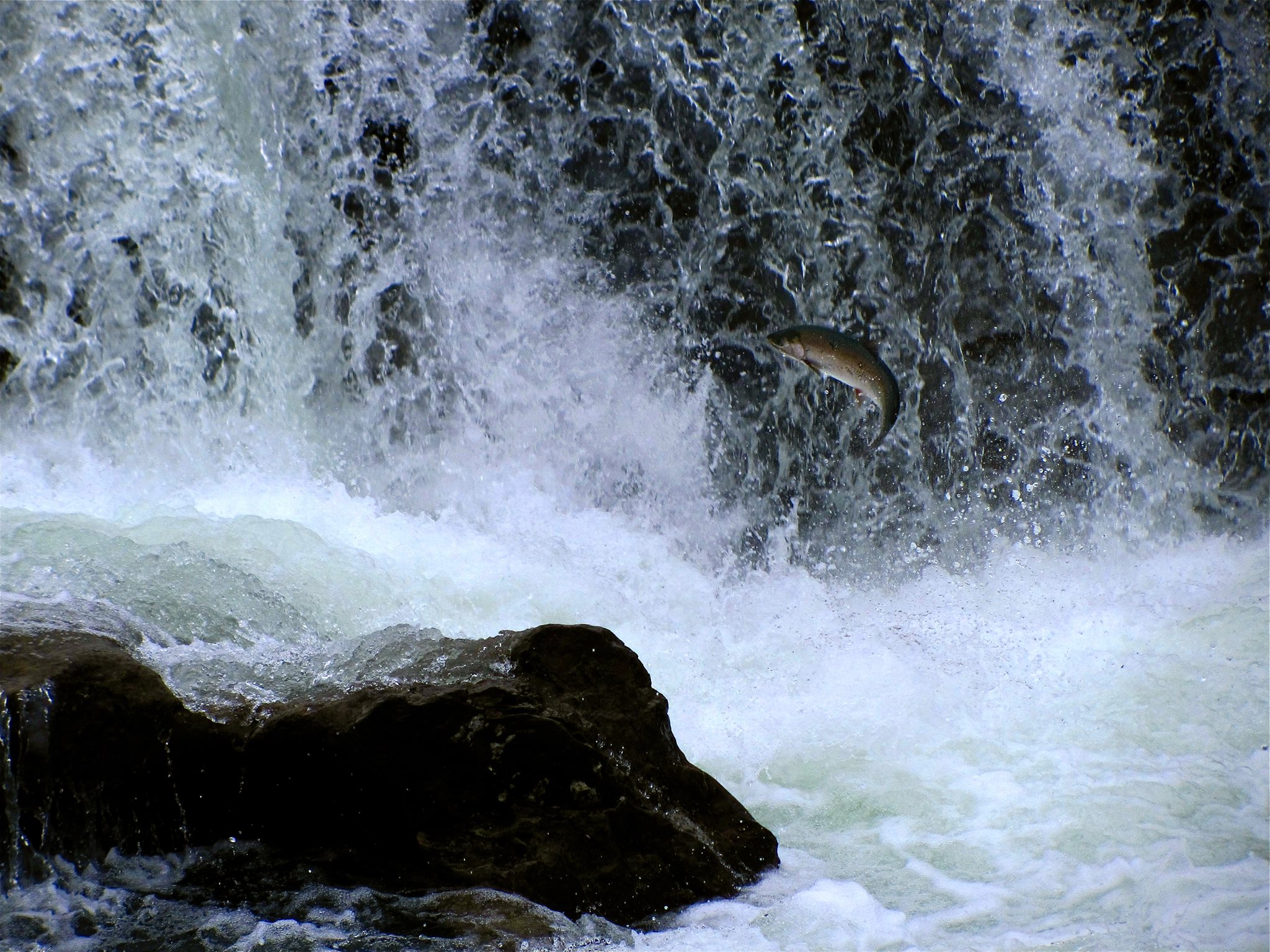 The new BC government has committed to overhauling the BC Environmental Assessment Act, but those who benefit from weak environmental laws are pushing back hard. We need you to help us support stronger environmental assessments in BC.
Featured
Critics of legislation banning oil tanker traffic on Canada's northwest coast like to argue that coastal First Nations communities are anti-development and against job creation, by pointing to our support for Bill C-48, currently before the Senate, which prohibits large oil tankers from B.C.'s north coast.
Nothing could be further…