Spotlight
Help us push for stronger laws to safeguard wild salmon - send a comment today!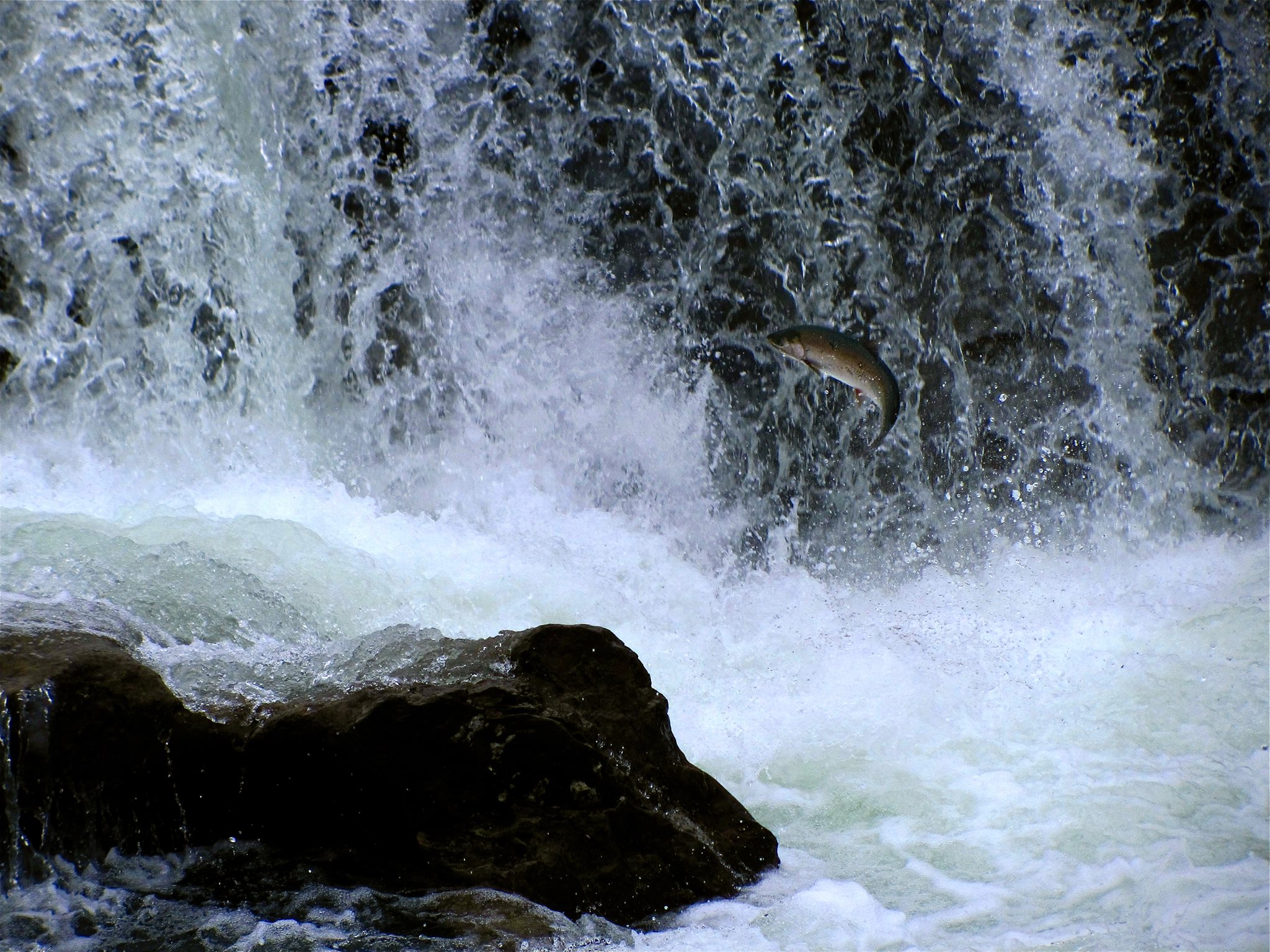 The new BC government has committed to overhauling the BC Environmental Assessment Act, but those who benefit from weak environmental laws are pushing back hard. We need you to help us support stronger environmental assessments in BC.
Featured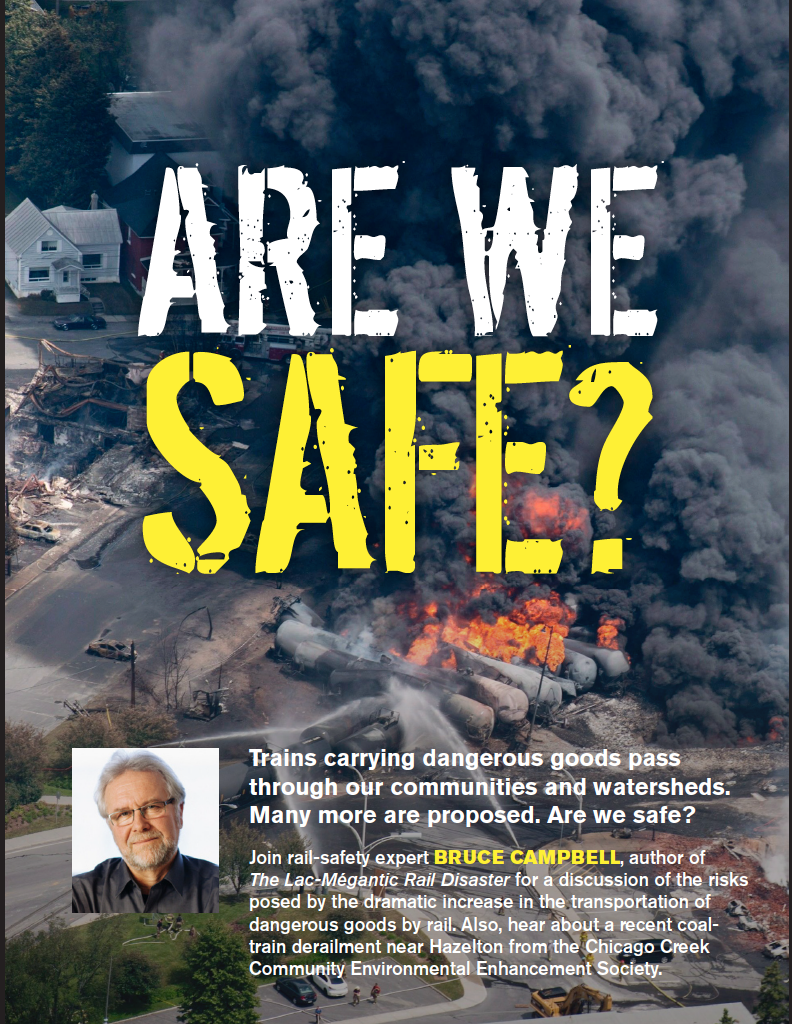 The volume of petroleum products and petrochemicals shipped by rail through the Skeena watershed is about to sky rocket. What does this mean for the safety of our rivers and our communities?
Friends of Wild Salmon is sponsoring a speaking tour by rail…