Spotlight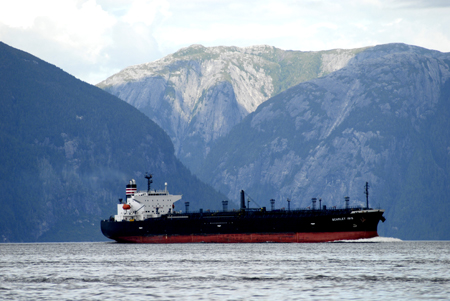 Tell Senators You Support The North Coast Tanker Ban!
The tanker ban bill passed in Parliament but it still needs to get through the Senate before it becomes law. Unfortunately big oil lobbyists are pressuring Senators to stall the Bill.
Featured
But while the electrification of industry is a broadly positive step to reduce our carbon footprint, public money spent extending the scope and life expectancy of natural gas production in British Columbia is greenwashing at its worst, critics say. Read the full article here.
Recent News
August 30, 2019

August 30, 2019