Spotlight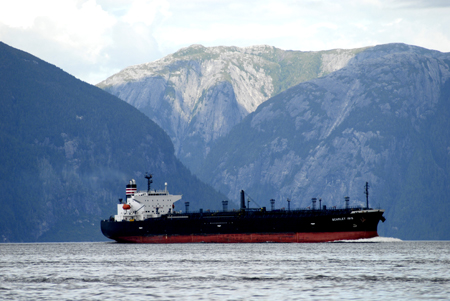 Sign the Tanker Ban Petition!
The tanker ban bill passed in Parliament but it still needs to get through the Senate before it becomes law.
Featured
This is an this opportunity to see the short film Uprivers and hear from Jacinda Mack who was impacted by the Mount Polley mine disaster.
Smithers - May 29 - Northwest Community College - 7 PM
Hazelton - May 30 - The Meeting Place - 7 PM
Terrace…