Spotlight
Help us push for stronger laws to safeguard wild salmon - send a comment today!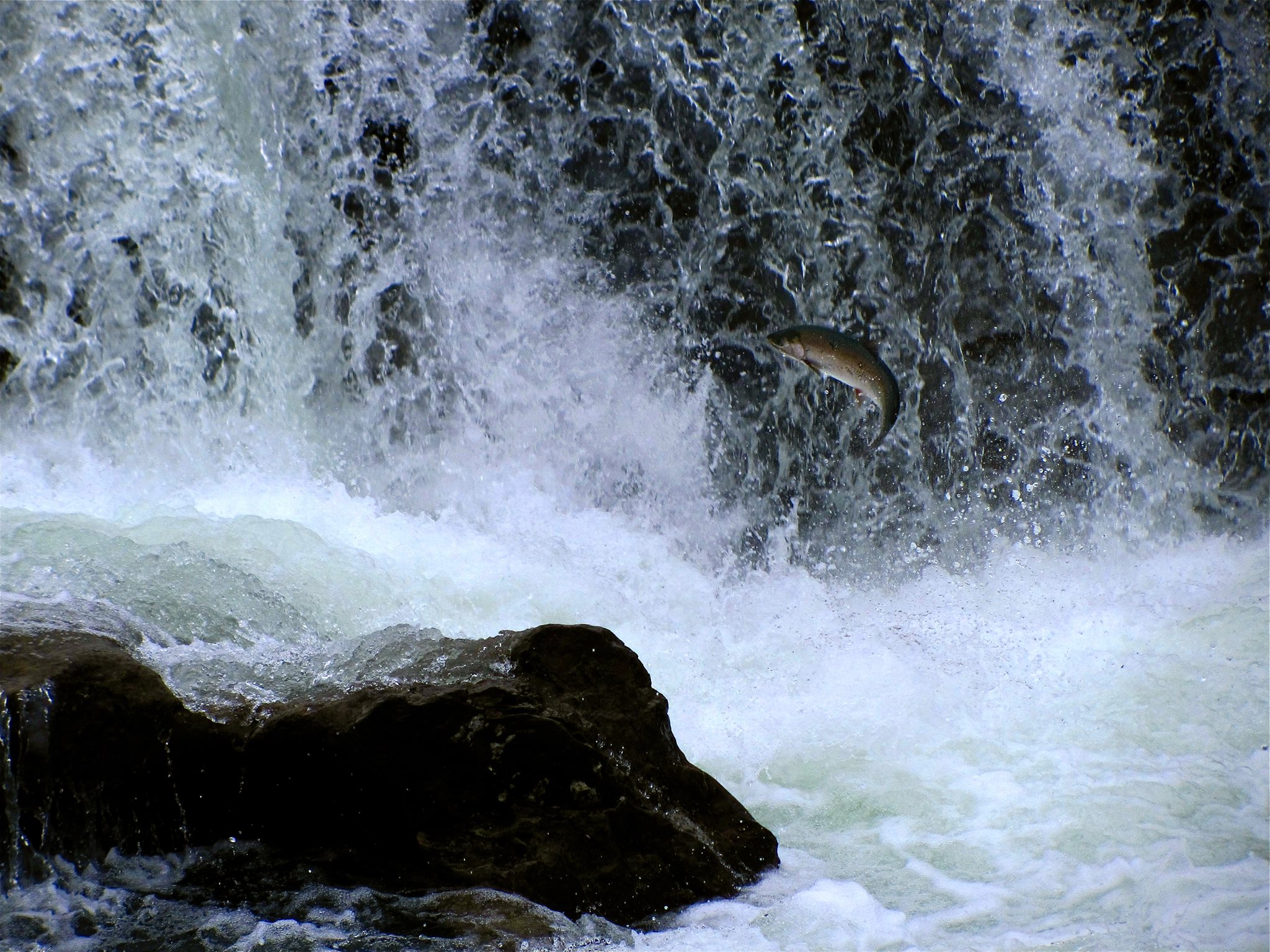 The new BC government has committed to overhauling the BC Environmental Assessment Act, but those who benefit from weak environmental laws are pushing back hard. We need you to help us support stronger environmental assessments in BC.
Featured
A Smithers resident has launched a legal challenge which argues that the Coastal Gaslink pipeline should be subject to federal review rather than just provincial review. This is the pipeline that is proposed to feed the LNG Canada facility in Kitimat.
Recent News
July 16, 2018

July 12, 2018