Spotlight
Help us push for stronger laws to safeguard wild salmon - send a comment today!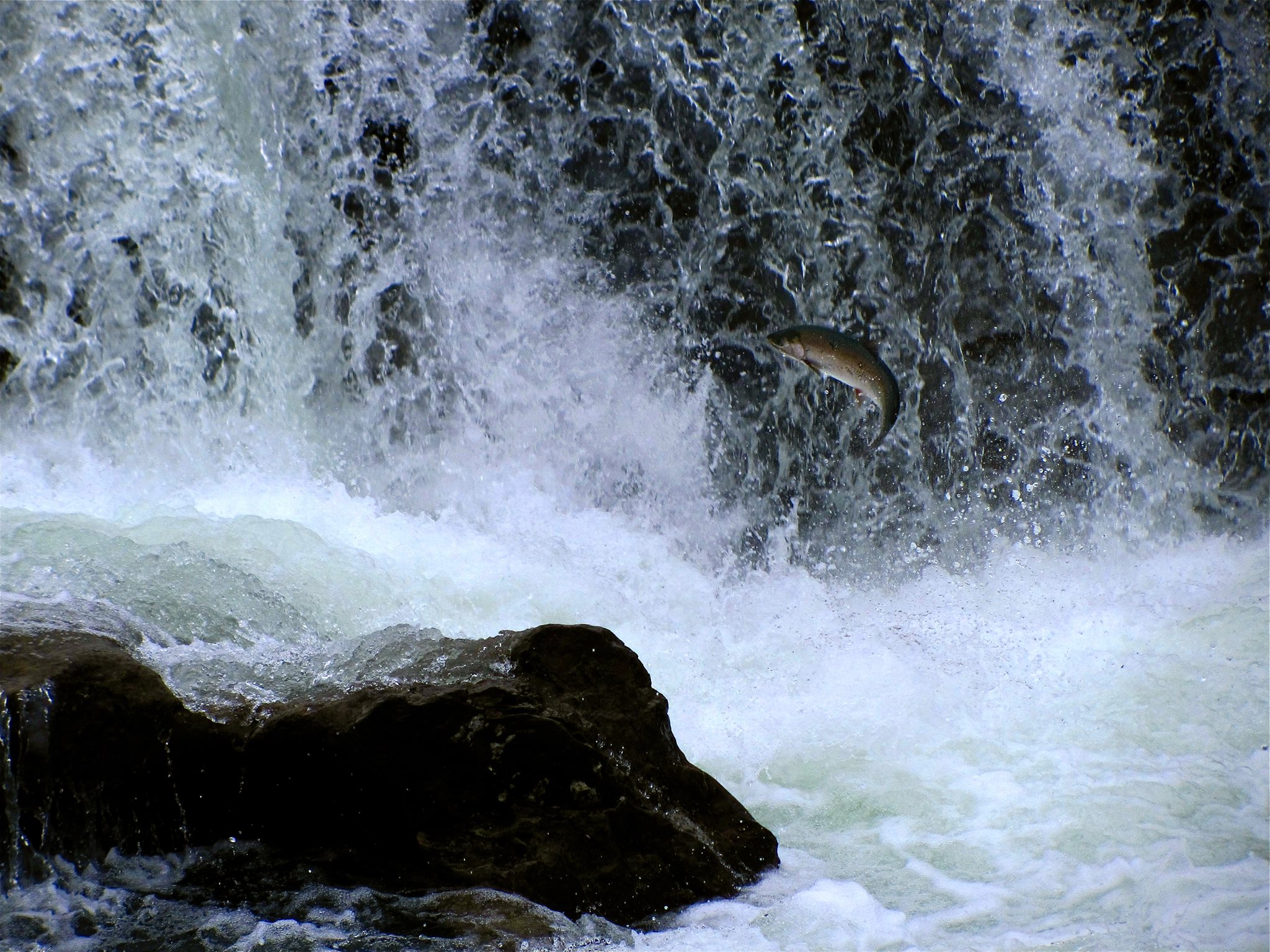 The new BC government has committed to overhauling the BC Environmental Assessment Act, but those who benefit from weak environmental laws are pushing back hard. We need you to help us support stronger environmental assessments in BC.
Featured
A delegation of First Nations chiefs from British Columbia descended on Parliament Hill Tuesday with a message for the Senate: If senators allow supertankers through their territory, reconciliation efforts will be sunk.
They're urging Ottawa to pass Bill C-48, The Oil Tanker Moratorium Act. The government bill received support in…