Spotlight
Help us push for stronger laws to safeguard wild salmon - send a comment today!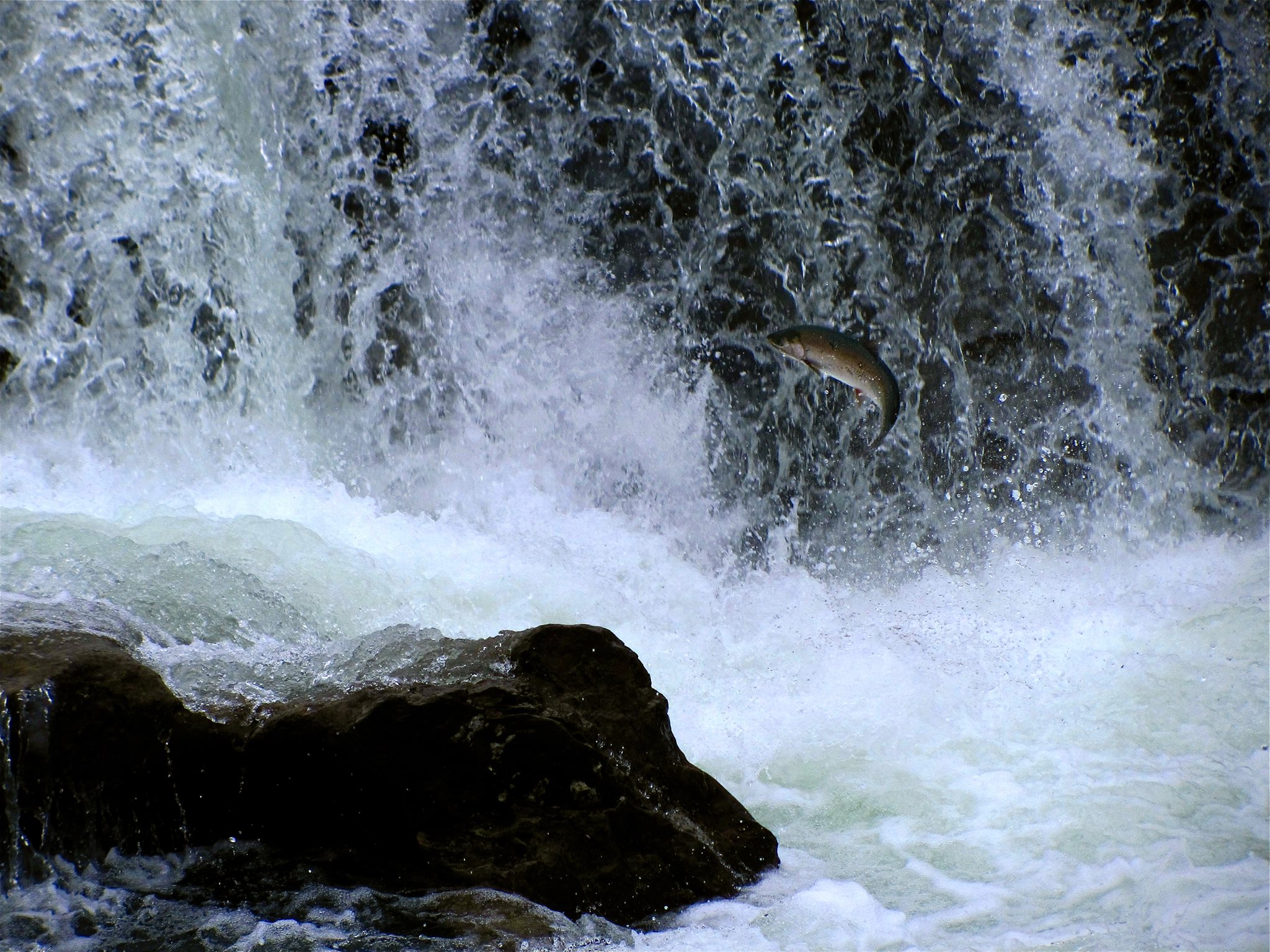 The new BC government has committed to overhauling the BC Environmental Assessment Act, but those who benefit from weak environmental laws are pushing back hard. We need you to help us support stronger environmental assessments in BC.
Featured
"According to his filing with the National Energy Board (NEB) appealing for a federal review of the gas pipeline, Sawyer believes "it is constitutionally wrong that the [Coastal GasLink pipeline] project is not being regulated by the NEB," indicates the filing."