Send a Thank You Letter for the Tanker Ban!
Trudeau introduced the tanker ban bill. But now the oil industry is pushing back...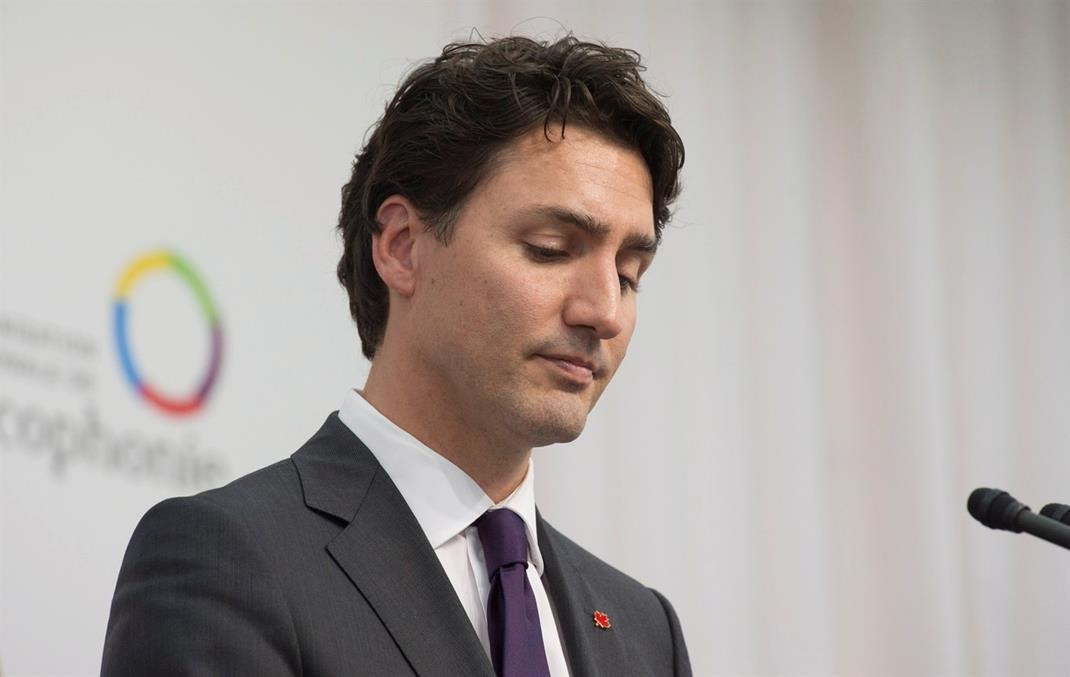 Last month, Prime Minister Trudeau introduced a bill banning crude oil tankers on B.C.'s North Coast. It's not perfect, but it's a big step towards protecting our coast, watersheds and wild salmon from the threat of oil spills.
Now, Big Oil is pushing back. They're worried the tanker ban will thwart their plans for future oil pipelines and oil ports in northern B.C.
We need your voice. Join us in contacting Prime Minister Trudeau and letting him know you support his new legislation. Urge him to stay strong in protecting the ecology, communities and economies of our region.
If you live in a Northwest B.C. community, Friends of Wild Salmon has printed thank-you postcards to the Prime Minister, which are being distributed at various locations throughout the region. If you haven't been able to find one, stop by one of the following locations:
Prince Rupert: Fishermen's Hall, 869 Fraser St.
Terrace: SkeenaWild office, 4622 Greig Ave
Kitimat: call (250) 632-3337
Smithers: Mountain Eagle Books, 3775 3rd Ave
Prince George: poster boards at Ave Maria, Books & Co., Zoe's Cafe, Downtown Public Library, UNBC, and CNC
And if you don't live in the region, please take a moment to send a quick email to the Prime Minister offering your support: pm@pm.gc.ca.
Thank you!