Rail Risks
The volume of petroleum products and petrochemicals shipped by rail through the Skeena watershed is about to sky rocket. There are several proposals on the books but the largest one is Vopak Pacific Canada which plans to build a bulk storage and tanker loading facility (AKA tank farm) on Ridley Island near Prince Rupert. The proposal would result in the movement of 240 rail cars per day on the CN mainline and 150 tankers on the BC's north coast and in the Skeena estuary. The proposed liquid petroleum products include diesel, gasoline, methanol, which are both volatile and toxic. What does this mean for the safety of our rivers and our communities?
In January 2019 Bruce Campbell, author of The Lac-Megantic Rail Disaster, toured northwest communities to share information about the risks and de-regulation of the transporation of dangerous goods by rail. View the slides from his presentation and watch the videos below to find out more about the risks of rail transportation.
VIDEO: Is the Northwest Prepared for an Increase in Dangerous Goods Shipments by Rail?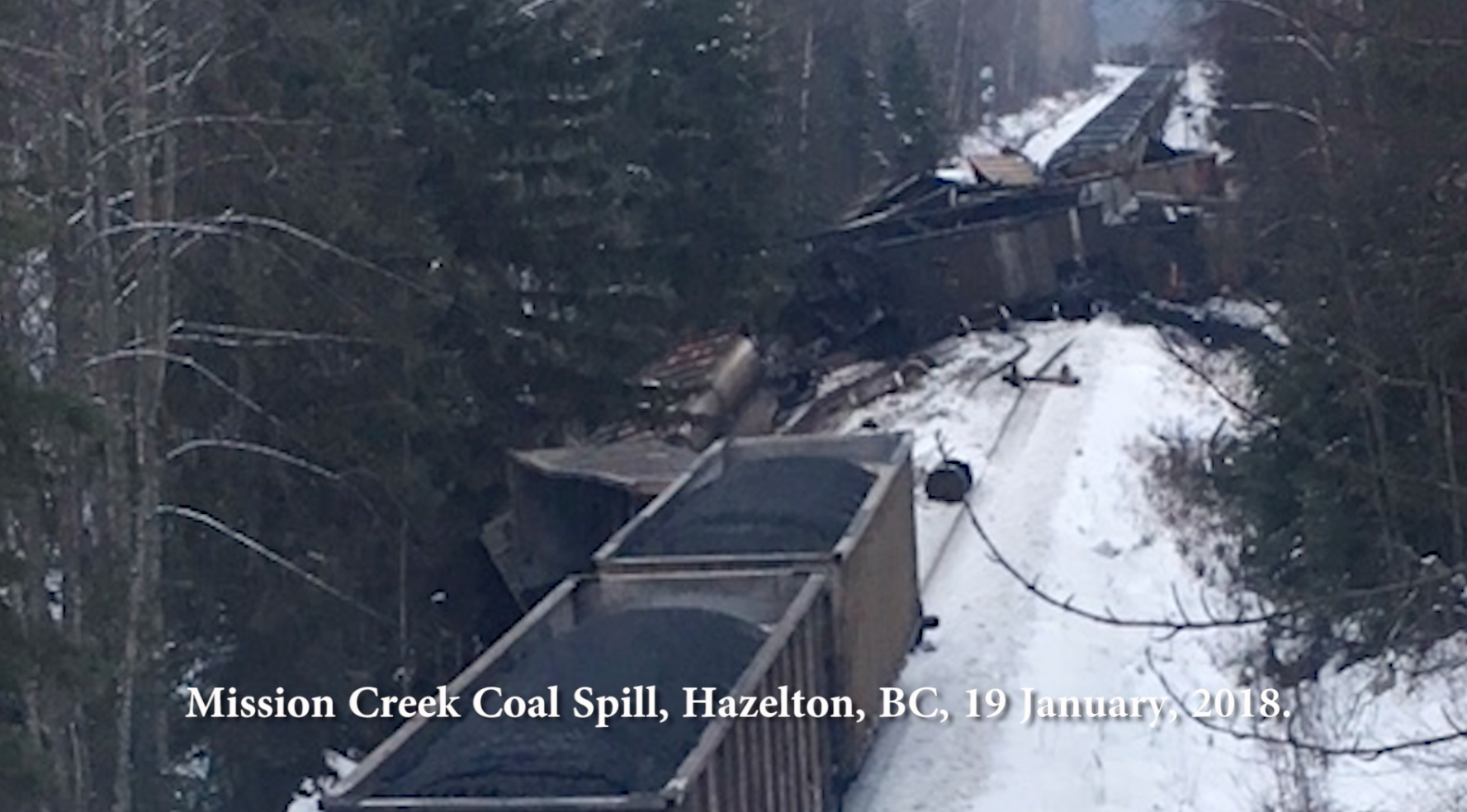 VIDEO: How Adequate are Spill Response Measures Along the Northwest Rail Corridor?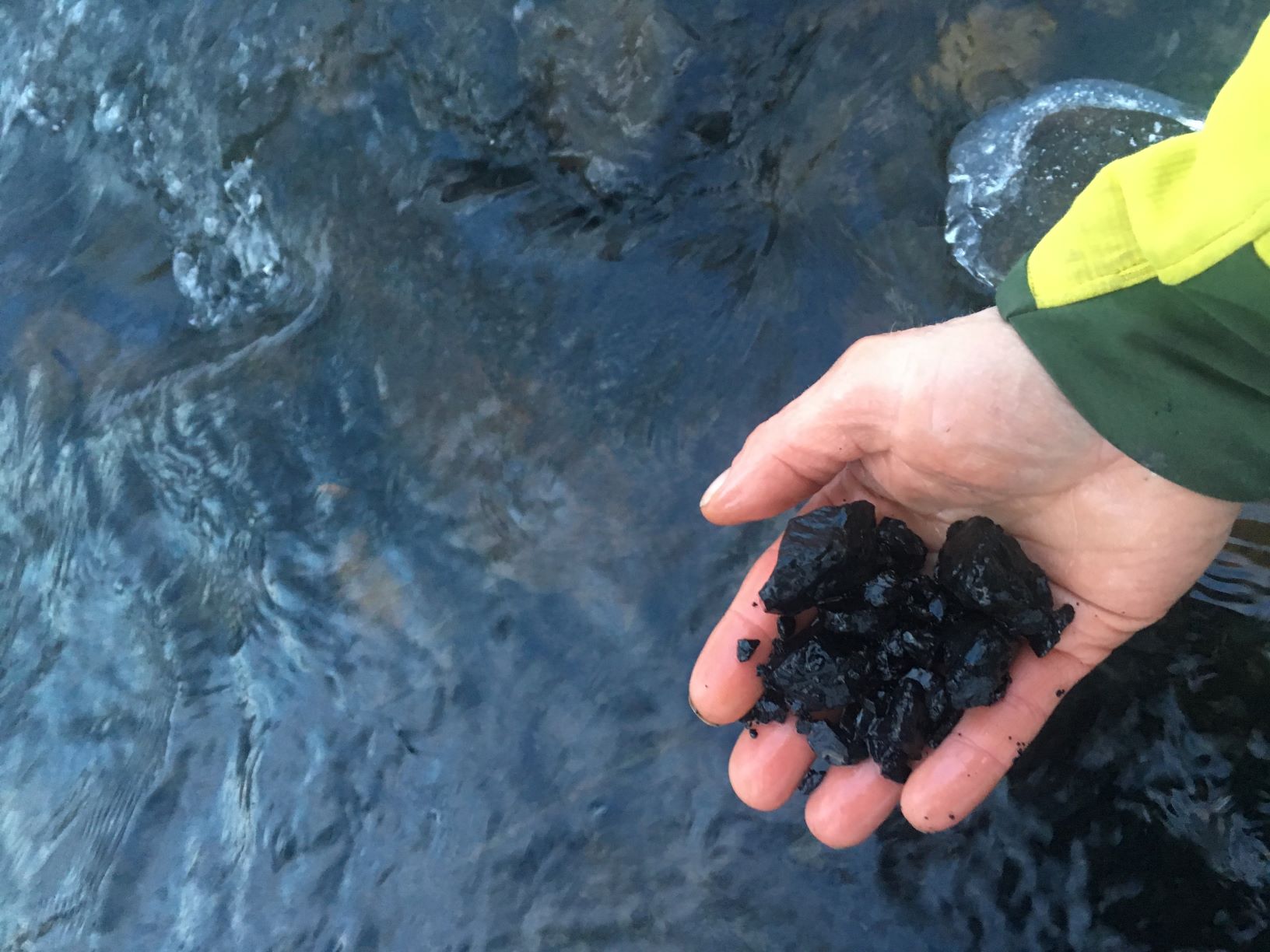 With an increase in the transportation of dangerous goods by rail comes an increase in tanker traffic on the coast. This raises serious concerns about the risk of fuel spills in the Skeena estuary. There has already been a rise in unsafe incidents involving anchored large vessels in the Prince Rupert harbour and the Vopak project would increase the number of vessel visits to 600 from about 460 as well as add new toxic products. The T. Buck Suzuki Environmental Foundation has investigated the rise in vessel incidents and the increased risk of more tanker traffic. Read their report and watch the video below to learn more.
VIDEO: Is Prince Rupert and the Coast Prepared for a Massive Increase of Panamax Tankers?