Liquefied Natural Gas (LNG) development
There has been a flurry of Liquefied Natural Gas proposals in northern British Columbia over the past 5 years. Residents have been told about the potential economic benefits, but there are critical questions that need to be addressed regarding the environmental and social impacts of the industry, and concerns about the hydraulic fracturing ("fracking") that would be required to feed these pipelines and terminals. At the height of the LNG "gold rush", there were 18 proposals on the north coast with associated pipelines to bring gas from northeastern BC. Since then, many projects have been cancelled, including Pacific Northwest LNG which threatened critical wild salmon habitat in the Skeena Estuary. Friends of Wild Salmon continues to monitor LNG proposals and to raise our concerns about their community, economic, and environmental impacts for northern BC communities.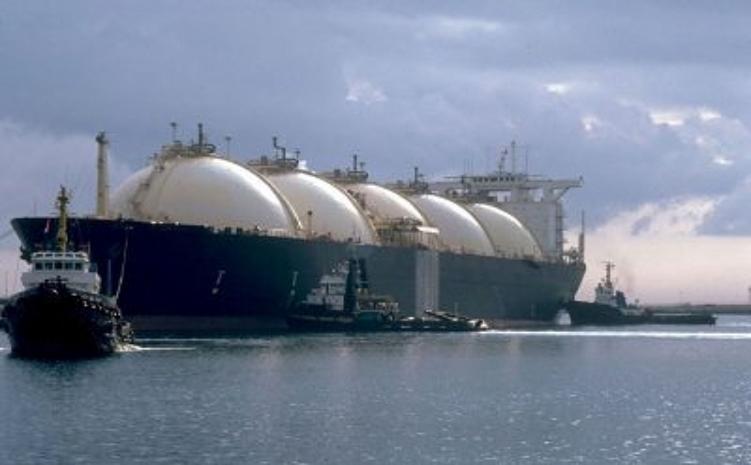 LNG proposals would see natural gas fracked in Northeast BC and piped across the province to facilities on the coast in Kitimat and the Prince Rupert region. Once there, large amounts of energy would be used to cool the gas to minus 162 degrees Celsius, at this extremely low temperature it condenses to a liquid, making the gas much more efficient for transport.
The gold rush mentality to export LNG was motivated by a price differential. In Asia, natural gas was selling at four times North American prices. Some British Columbians saw this as an incredible opportunity for BC, but the market for LNG has now changed resulting in the cancellation of many projects. The project that is still most active is Shell's LNG Canada facility proposed for Kitimat. They are expecting to make a final investment decision and start construction by the end of 2018.
While LNG presents economic benefits to some communities, there are important social and environmental factors that also need to be considered.