Liquefied Natural Gas (LNG) development
British Columbians have been hearing a lot about liquefied natural gas (LNG) recently. Residents are told about the potential economic benefits, but there are critical questions that need to be addressed regarding the environmental and social impacts of the industry, and there is increasing concern about hydraulic fracturing ("fracking").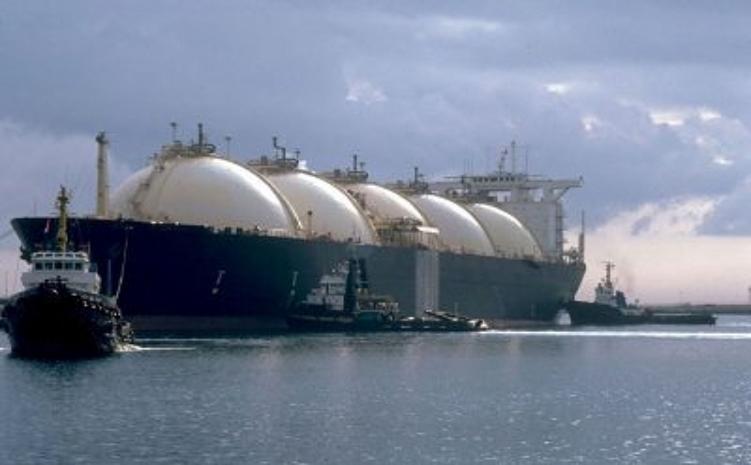 The myriad of proposals would see natural gas fracked in Northeast BC and piped across the province to facilities on the coast in Kitimat and the Prince Rupert region. Once there, large amounts of energy would be used to cool the gas to minus 162 degrees Celsius, at this extremely low temperature it condenses to a liquid, making the gas much more efficient for transport.
The current gold rush mentality to export LNG is motivated by a price differential. In Asia, natural gas is currently selling at four times North American prices. Some British Columbians see this as an incredible opportunity for BC, but there is reason to question the stability of natural gas markets.
While LNG presents economic benefits to some communities, there are important social and environmental factors that also need to be considered.